Many of us are familiar with Shopify as one of the best e-commerce platforms, but have you ever thought about starting your own Shopify store? You will definitely need to look our Shopify store Setup Checklist ? It can seem like an incredibly daunting task at first glance, but I'm here to tell you that it's easier than you think. In this article, I'll break down all the steps to starting your own successful Shopify store, as well as provide some tips on making your business grow once it's up and running.
Table of Contents
SHOPIFY STORE Setup Checklist for Beginners – A Complete Step-by-Step Guide
What Is Ecommerce?
If you're already familiar with ecommerce, you can skip ahead. If not, here's what you need to know: ecommerce is the process of buying and selling products through the internet. People often describe it as an online store. An online store that runs on an ecommerce platform is called a shopify store.
Ways to Start an Online Business
Online businesses have never been more popular. One of the easiest ways to get started is with an e-commerce website and e-commerce platform. Shopify is one of the most popular platforms for people who want to open up their own online store. It offers everything you need, including selling tools, themes, designs, and marketing materials.
Step 1 – Choose The Right Domain
No matter what you sell, you'll need a website where people can go and buy your products. With the right domain name, customers will find your site easily. Getting the right domain name is crucial, so make sure you pick one that matches your business's branding. The domain should also be memorable and easy to spell. For instance, Netflix instead of Net Flix.
Step 2 – Pick A Retail Platform
eCommerce is one of the fastest growing industries on the planet. As traditional brick and mortar stores close, buyers are turning to the internet for their goods. If you're looking to take advantage of this trend and open your own eCommerce store, you'll need a platform.
Step 3 – Register Your Domain And Hosting
To create your website, you will need to register a domain name and host it on a server. Your domain name can be any top-level domain like .com, .net, or .org. You will also need hosting space where you will store your files and make them available to the world via the internet. The price of hosting depends on the size of your business and its volume of traffic.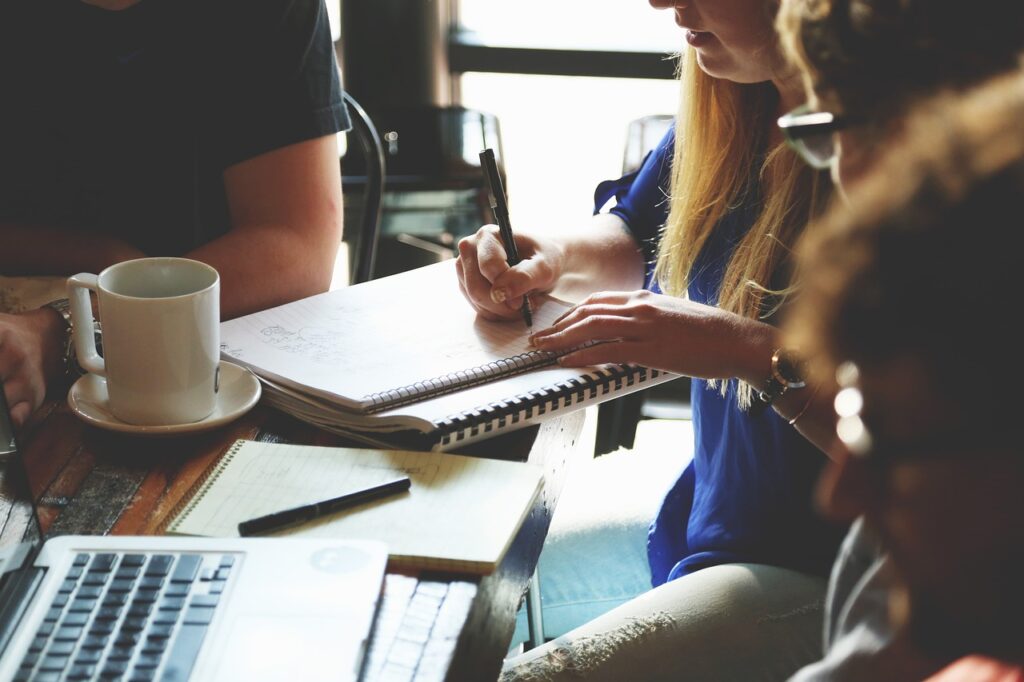 Step 4 – Choosing A Website Theme
Choosing the right theme is one of the first steps in setting up your online store. Here are some things you should consider when choosing which template to use: How professional does the website look? What is the general style of the template? Is it easy for me to update content on my own? Do I have full control over design and layout?
Where can I find more information about this template and where else has it been used successfully?
Step 5 – Configure Your Theme
Every site you make on Shopify needs to have one common theme, so that every store's look is consistent. In order to do this, you will need to click the Theme tab on the left navigation bar. It should bring up a screen like the one below:
In this example, we are going with Snowy by BRANDOFTHEMOMENT.
Step 6 – Adding Products To Your Ecommerce Site
Adding products is the first step of adding your ecommerce site. The following are ways you can add your products:
· Click into Products in the left hand menu and click on Add Product
· Click on Quick Add
· You can also search for the product you want to add by typing it into the Search Products field and clicking on Add Product. You can either type the name of the product or you can use keywords to find your product.
Step 6 – Marketing Tips For An Online Business Owner
With almost half of the country's population under the age of 25, Pakistan is one of the youngest populations in the world. The internet has changed how business is done in this country. If you want to take advantage of this potential market by starting an online business, there are many things you need to know before starting and keeping it successful.