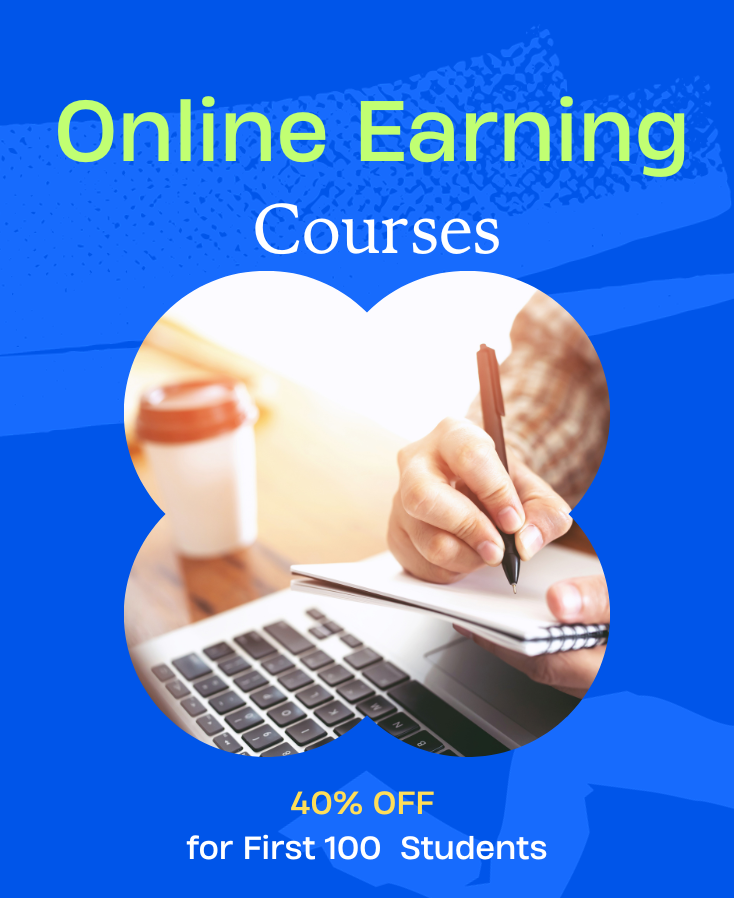 Learn Premium Skills to Earn Online

If you are a beginner in Online earning and want a Simple Guide than check out our Free Courses here !
Start Upscaling yourself with Lots of Unique Ideas to Implement in Your Online Publishing Business
I am so Glad that You find me Here.
I am Hira Fawad , A Publisher for Low Content Books and Printables .I also Runs a Youtube Channel where i share my Knowledge about building a Publishing Business in Free .I made these  tutorials after a lot of hard work and Research. Lots of love and hundreds of hours went into making it. I hope you love it as much as I do.
Wish you All best of luck in your business, enjoy the Journey of Success.
Do you want a HELP in your Success Journey ? We are always open to talk about your business, New Projects, Creative opportunities and how we can help you.