About Us
I am so Glad that You find me Here.
I am Hira Fawad , A Publisher for Low Content Books and Printables .I also Runs a Youtube Channel where i share my Knowledge about building a Publishing Business in Free .I made these tutorials after a lot of hard work and Research. Lots of love and hundreds of hours went into making it. I hope you love it as much as I do.
Wish you All best of luck in your business, enjoy the Journey of Success.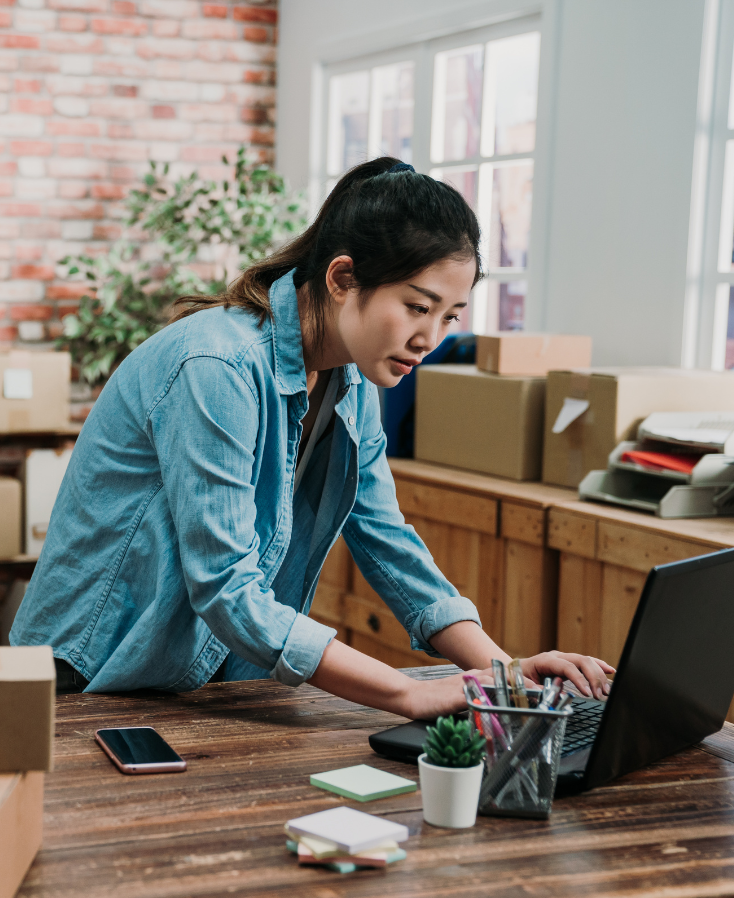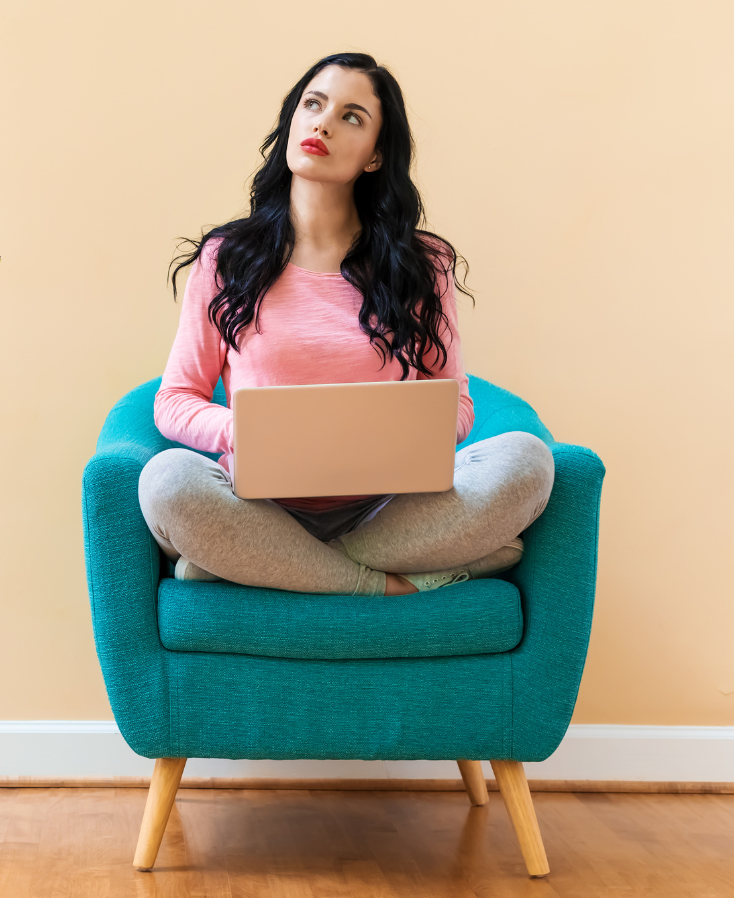 Our Mission
This website is all about learning Skills to Create an Online POD Business Structure from the comfort of Home .we offer a variety of Free Resources and Courses with some Paid Courses as well.
Let's Become a TEAM !
we also offer freelance services to assist publishing businesses in designing their books. Our experienced designers can help bring your vision to life, creating visually stunning book covers and layouts that are sure to grab the attention of your target audience.

HIRE US